Formed in 1984, the Krahn Group of Companies (KGC) embraces a vision that allows us to provide unparalleled engineering and building consulting services to clients in multiple industries and sectors. No matter the discipline involved, our foremost priority is to offer our clients access to superior knowledge and performance, alongside unbeatable customer service and transparency throughout the entire development process.
With offices in Edmonton, Abbotsford, Vancouver, and Toronto, KGC is readily accessible and offers technically innovative and cost-effective solutions to both the public and private sectors for the following disciplines: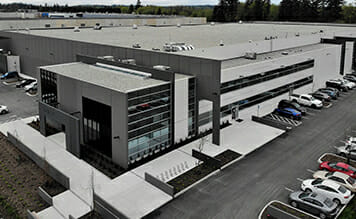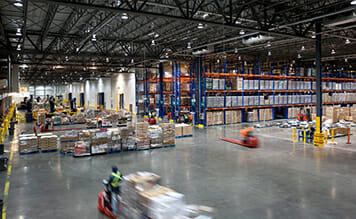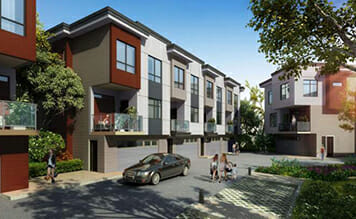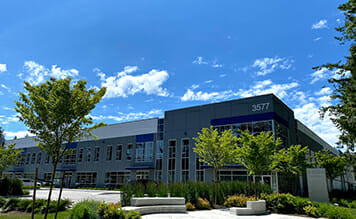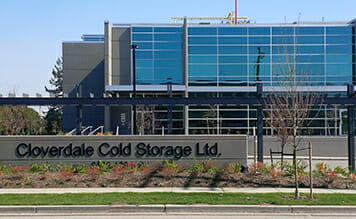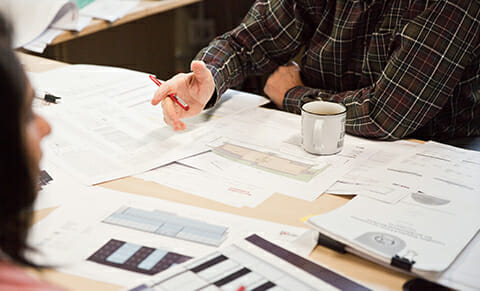 As a multi-disciplinary firm the KGC ensures our clients have access to the resources needed, eliminating roadblocks and minimizing disruptions throughout the build process to ensure our clients' success.
Your All in One Source for Consulting
In addition to our wide range of services, another aspect that distinguishes Krahn from the fold is our unique approach to project development. With nearly four decades of experience under our belt, our team ensures success through the following principles:
Developer Mindsets
Each of our team members is driven to create results that function exactly as our clients need them to, and to serve as both budget-smart problem-solvers and future-minded project managers. We believe in the value of innovation and transparency between stakeholders and developers, meaning we're here to guide you through the whole process and build a solid foundation of communication you can trust in.
Lead With Experience
Krahn's extensive portfolio, as well as the respective experience of each of our individual companies, means that we have a distinct advantage when it comes to leaning on knowledge gained through prior experience. Combined with our dedication to close collaboration, our team members are able to problem solve and innovated effectively to your benefit.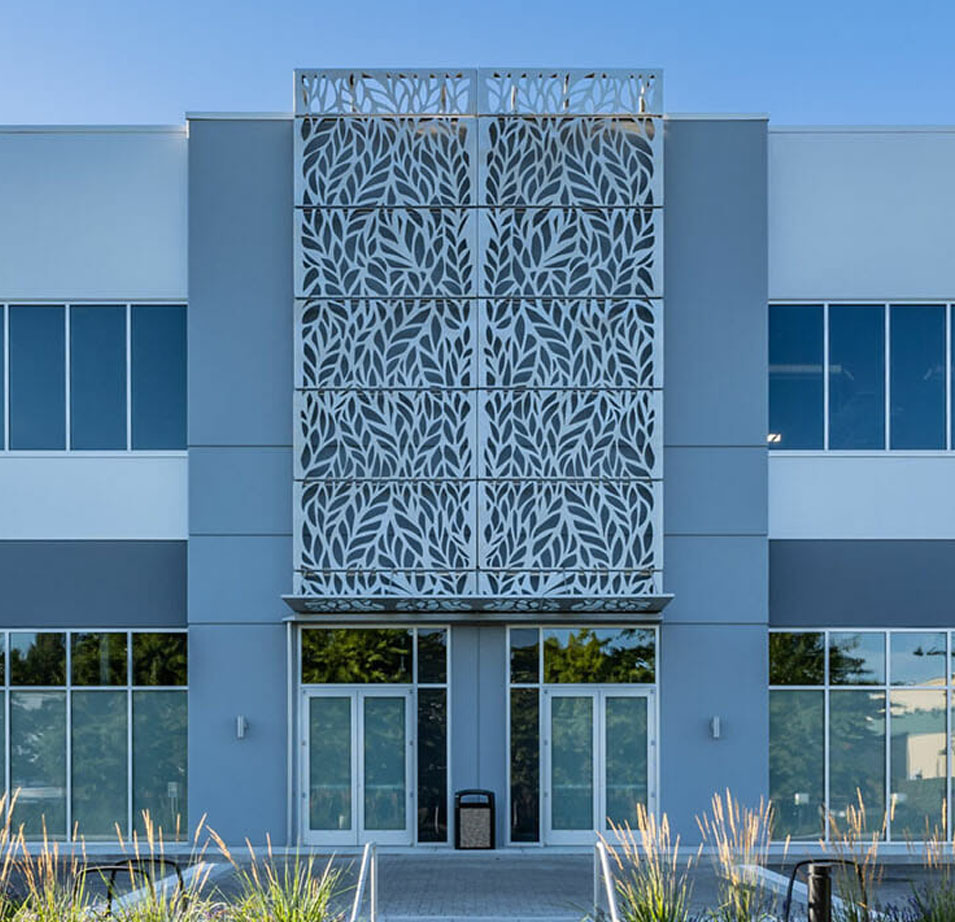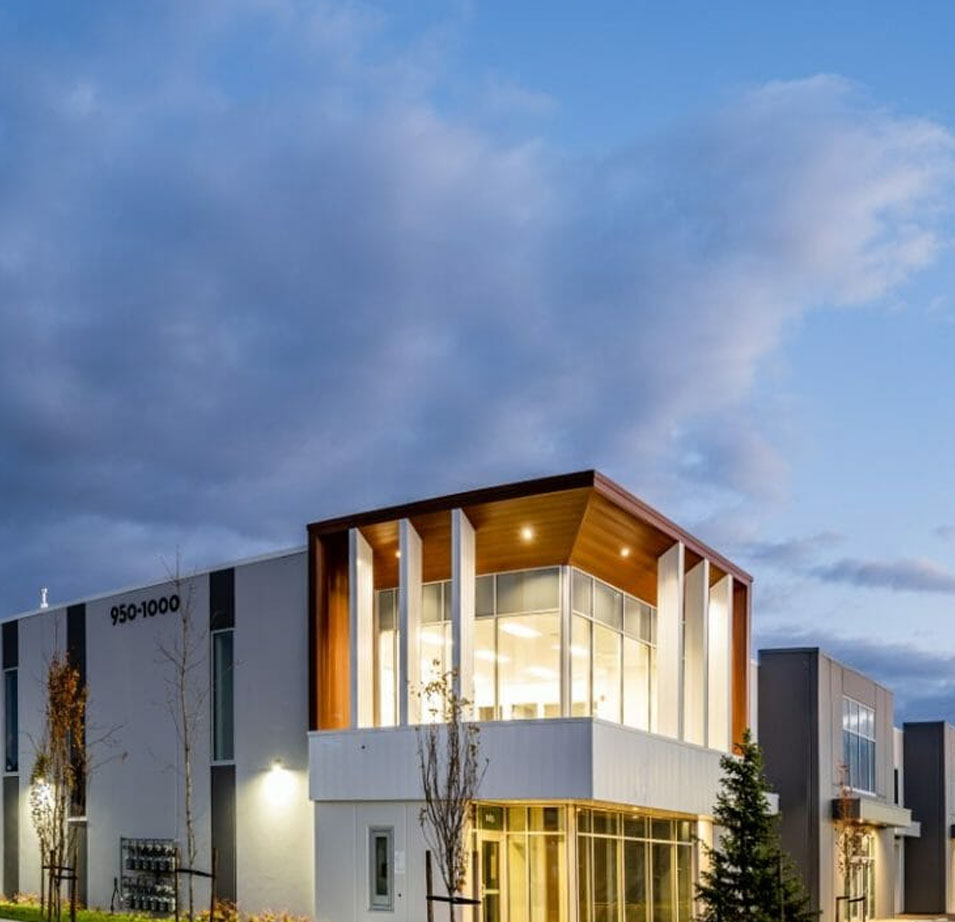 Diversity is Key
As we mentioned above, Krahn understands the value of having everything you need available in a single point of contact. Each of our engineering disciplines remains steadfast in our commitment to partner together to create long-term value for our clients through providing exceptional results and unbeatable customer service.
Quality Comes First
When you partner with Krahn, you gain the peace of mind of knowing that quality will never be an issue. Each of our consultants excels in their respective field and are dedicated to putting quality first, no matter the size or scale of the job.
Internal Development
In order to lead the pack, your skills have to be above the rest. The Krahn Group places an immense amount of focus on educating team members to continuously improve upon our existing skills, allowing us to provide structural design and build services that are second to none.

Developer Mindsets
We share our work environment with all disciplines and collaborate frequently when establishing early designs to make them efficient and affordable

DEVELOPMENT
MANAGEMENT SERVICES
Navigate the ever-increasing complexity of permit processes and reduce approval times with our team managing specific requirements of each municipality

DIVERSITY OF
PROJECT EXPERIENCE
We have a well-established understanding of tilt precast, conventional, pre-eng steel, and wood frame technologies by working directly with builders and repeat clients

MAXIMIZE
LONG-TERM VALUE
Our deep knowledge of jurisdictional processes often provides ancillary benefits such as a greater variety of uses and greater profitability

MINIMIZE
PROJECT COSTS
Our designers and technologists understand the practical aspects of their work and can determine innovative solutions

CONSULTATIVE
& HOLISTIC APPROACH
We value the unique needs of our clients and their projects and only offer insights and solutions once we fully grasp the parameters and goals of each project
Partner With the Krahn Group Today
Discover the benefits of partnering with your all-in one engineering consulting provider
by contacting the Krahn Group for commercial development today.