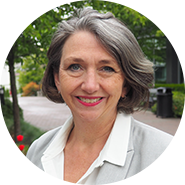 Suzanne Gratham
Principal, Interior Designer, BA, BAD, RID
Suzanne brings nearly two decades of experience as an interior designer to Krahn. Prior to joining in 2015, Suzanne ran her own design firm that serviced projects from around the globe. Her expertise lies in a range of design projects for commercial and government/public works. Her specialties include functional programming, space planning, pre-lease planning & assessments, project management, preparation of permit and construction drawings, and contract administration.
Interior design encompasses the analysis, planning, design, documentation, and management of interior construction and alteration projects in accordance with all applicable codes, standards, and regulations.
As designers, we have a moral and ethical responsibility to protect occupants through the design of accessible, inclusive interior environments that consider and enhance the complex physical, mental, and emotional well-being of the people that inhabit these spaces every day.
Good design is not the only key to capturing the right clientele, it also acts as a vital marketing tool for our clients. We understand how to consider spaces creatively, creates a buzz  around an area, and maximize social presence allowing your business to thrive.
Through extensive education, experience, and examination, our team of interior designers upholds the highest standards of safety and design excellence in each project.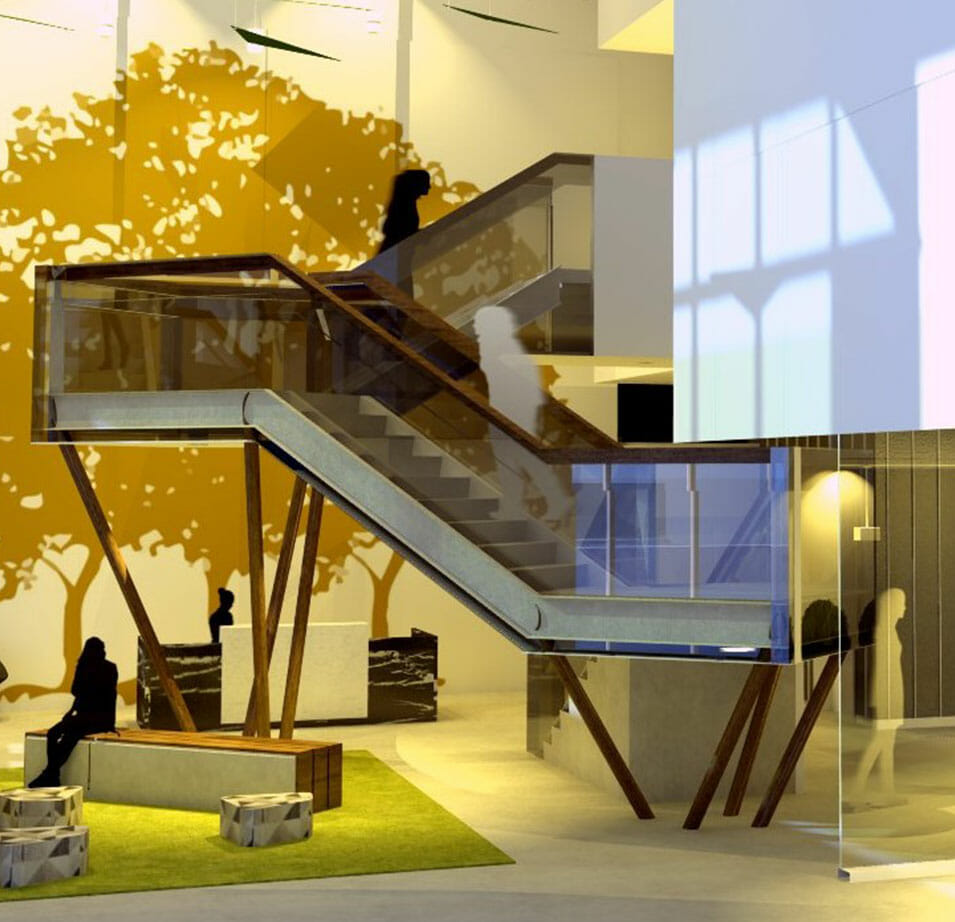 SUSTAINABLE APPROACH
Our emphasis is to deliver engineering solutions that add future value to our environment and our communities

INNOVATIVE DESIGN
Intuitive spatial designs that make sense – our team uses best-in-class resources to provide practical solutions to suit each client's needs

COST-EFFECTIVE SUPPORT
With a holistic approach to development, our team engages stakeholders early in the design process to avoid costly redesigns

COMPREHENSIVE INSIGHTS
Our long track record of client success is proof of our in-depth understanding of the interior environment

LONG-TERM VALUE
Design interiors that make occupants thrilled to live and work within them, creating value for your bottom line now and in the future

AESTHETIC QUALITY
While projects are often judged by how they look and operate, well-designed spaces that look and function great don't need to cost you more
Reach out to us today to learn how Krahn can help your project succeed