+
sq.ft. of building area completed annually
+
projects completed annually
WHO WE ARE
The Krahn Group of Companies is a multi-disciplinary firm providing engineering and design services to support development projects of any size or scope. Established in 1984, we design vibrant, dynamic spaces throughout the communities we call home.
WHAT WE DO
Krahn is a full-scope resource for all your engineering and design needs — from stormwater drainage and electrical mapping to landscape and interior designs — our diverse teams of professionals have you covered. 
Architectural + Other Services
Lordco Auto Parts
Project: Lordco Auto Parts Head Office and Warehouse
Location: 1515 & 1491 Kingsway Avenue, Port Coquitlam, BC
Description: The new head office and warehouse for Lordco Auto Parts. The project was constructed of tilt-up concrete walls and structural steel and features a 3-storey office area.
Scale: Approximately 355,000 sq. ft.
Client: Conwest Group
Scope: Architectural, Civil and Structural
Status: Under construction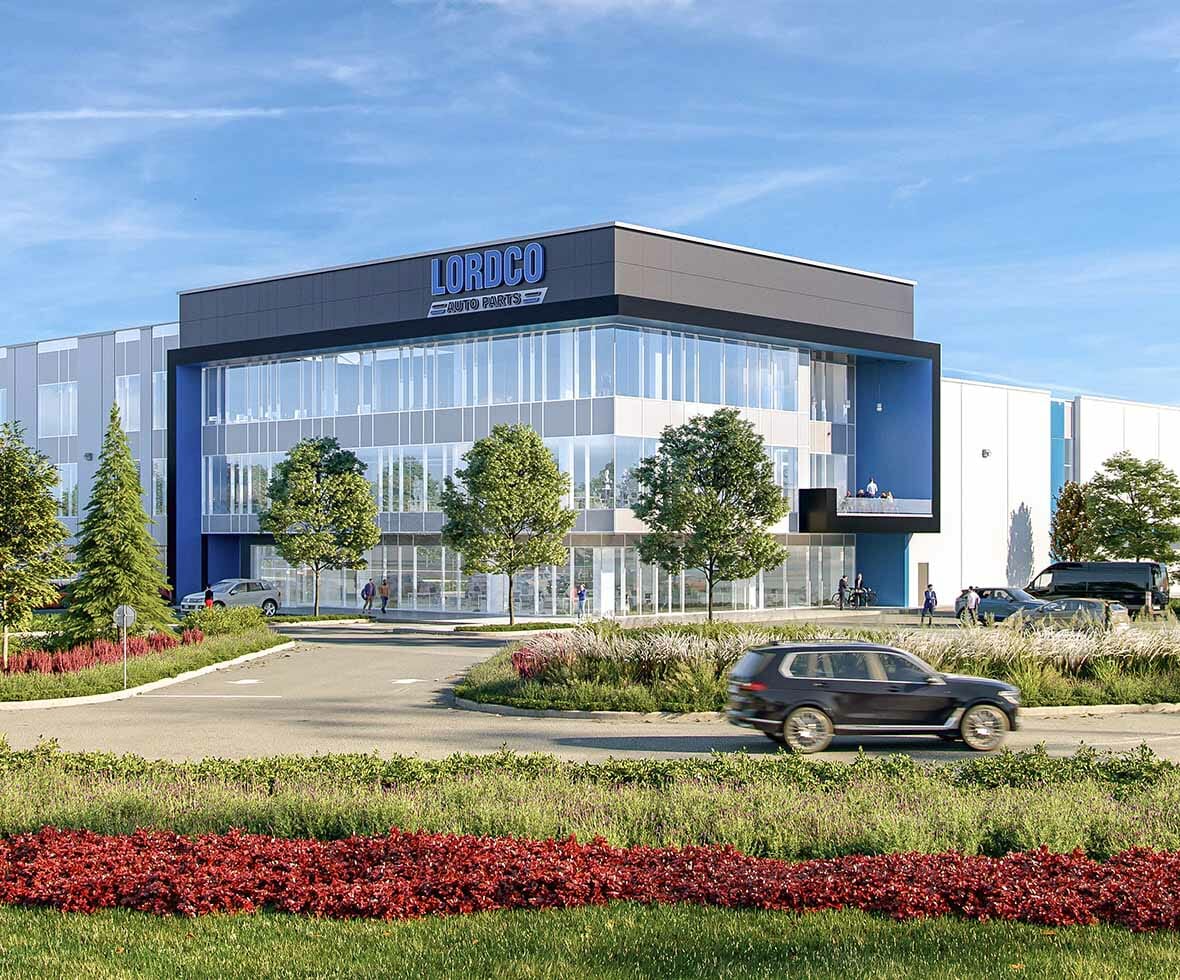 Krahn has been at the forefront of innovation and leadership in our respective industries for decades. Our engineering and design teams have robust experience serving a wide range of industries throughout Canada.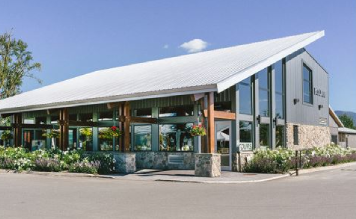 Commercial
Revitalize commerce for businesses in your community with shopping centres, restaurants, and retail spaces that foster growth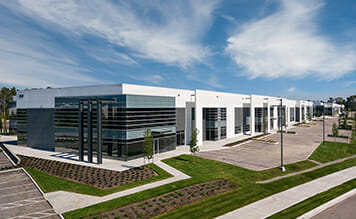 Industrial
Ensure compliance and safety are top priority for a range of light and heavy industrial uses such as manufacturing and processing facilities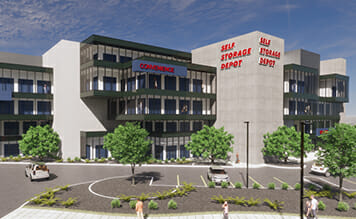 Self-Storage
Support expanding residential communities and commercial sectors with flexible, secure, and affordable storage options for their varied needs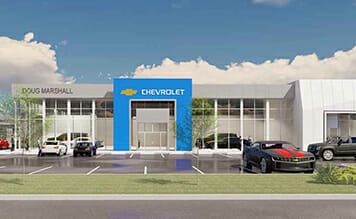 Auto Dealership
Establish attractive, engaging facilities that serve to accommodate client/sales needs while allowing for key background services to operate seamlessly and without disruption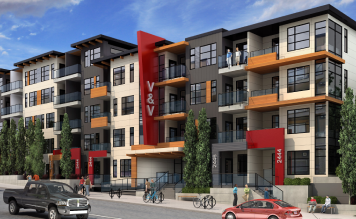 Residential
Homes that foster safety and comfort, our residential projects include single- & multi-family units, high-rises, and subdivision designs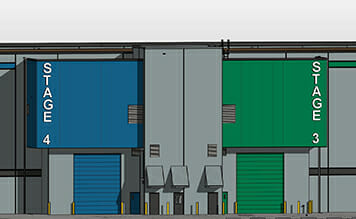 Sound Stage
Provide highly functional and easily adaptable spaces for a demanding and rapidly growing Film and TV industry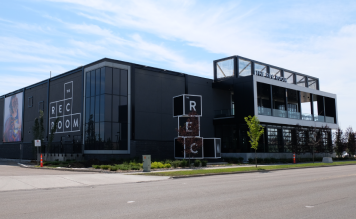 Hospitality
Design food & beverage and accommodation spaces that create lasting memories that people will want to recreate time and again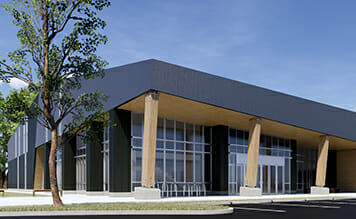 Educational
Build more vibrant community spaces including sports facilities, public parks, and playgrounds
Educational and Recreational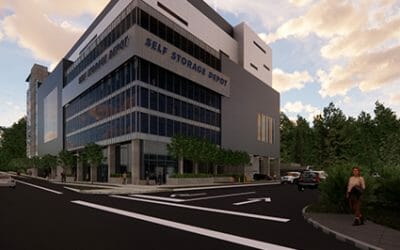 Are you aware of the importance of finding a strong project management partner when it comes to deterring the success of your build? In addition to...
read more
REACH OUT TO US TODAY TO LEARN HOW KRAHN CAN HELP YOUR PROJECT SUCCEED