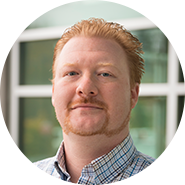 Chad Niwranski, AScT
Mechanical Engineering Manager
Chad brings nearly 25 years of industry experience in designing mechanical systems. He joined the Krahn Group in 2012 and was instrumental in setting up the original structure of KDM. His project background involved hundreds of designs for markets including commercial, retail, hospitality, residential, and light industrial. Chad excels in designing a project to seamlessly fit a client's needs and staying focused on critical project details.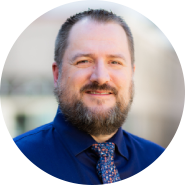 Michael Ream, P.Eng.
Mechanical Engineering Manager
Michael is an experienced Senior Mechanical Engineer with nearly 20 years of experience working throughout Western Canada and Siberia. He specializes in managing projects from initial design to completion of construction, and his portfolio includes educational and institutional projects, as well as renovations and redesigns of recreational, residential, and industrial facilities.
KD Mechanical collaborates with consulting teams and ownership groups at each stage of the design and building processes. This ensure that our projects practice intelligent design that complements a structure's necessary mechanical features.
Within the built environment, HVAC and plumbing systems are the largest consumers of energy. As engineers, we recognize our professional obligation to encourage responsible design in all mechanical systems—even relatively small improvements can produce significant, long-term savings for our clients.
Our team invests a wide range of talents into every project — we demand excellence from our team, and we deliver nothing less for our clients. We work in tandem with clients and contractors to ensure what we're designing matches both expectation and reality…streamlining project deliverables and keeping everyone on the same page to help our clients get back to building their business.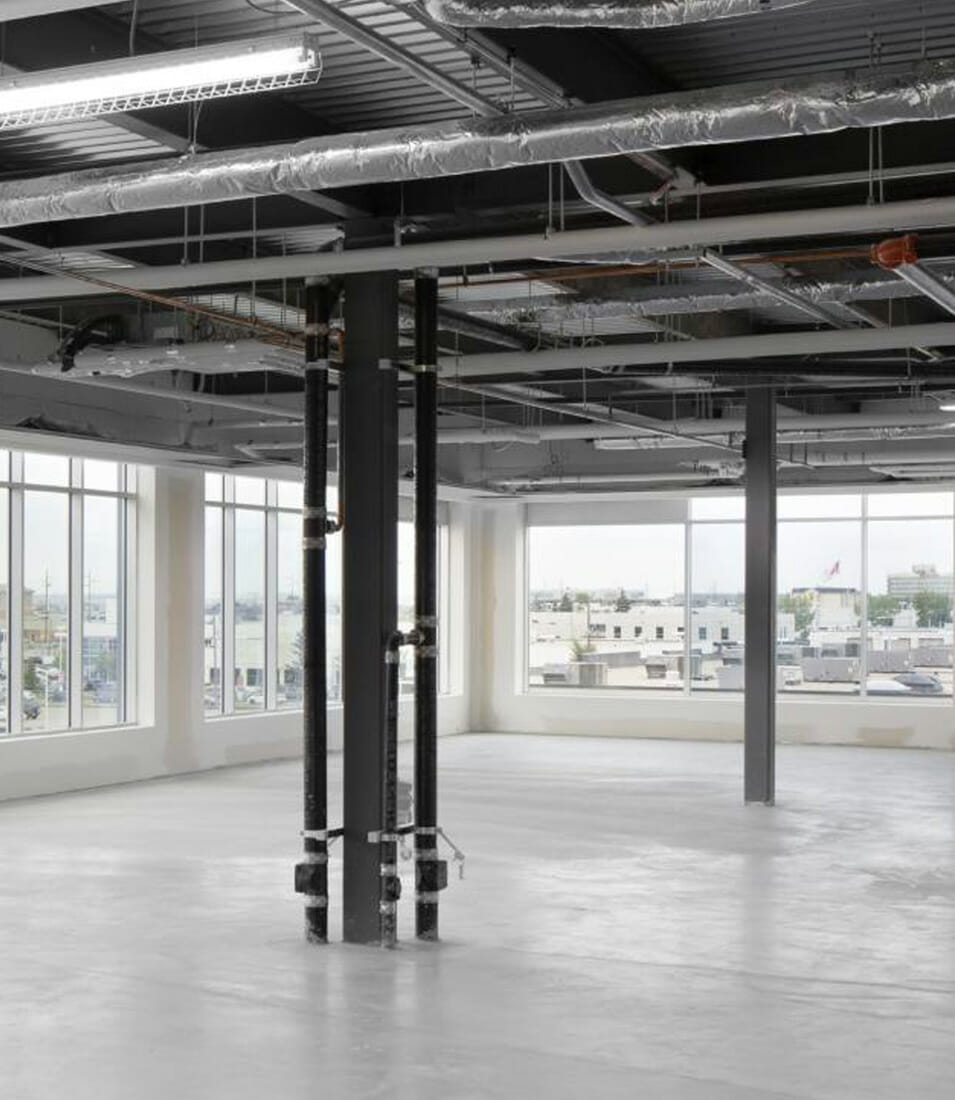 RESPONSIBLE DESIGN
Our engineers deliver sustainable, economical solutions that improve the quality and functionality of your systems

COMPLIANCE STANDARDS
Consistent safety and building standards to ensure your project is successful

CONTINUOUS INNOVATION
Providing our clients with the most effective tools and methodologies for practical, efficient design

RIGOROUS PLANNING
From site visits to specs, we work with you to fully understand every project requirement

RESOURCE SHARING
Your project is in excellent hands with Krahn Group's roster of multi-disciplinary teams

ENERGY MODELING
Discover the efficiency of your systems to help reduce costs and enhance lifetime value
Reach out to us today to learn how Krahn can help your project succeed