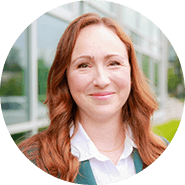 Jessica Thiessen
Landscape Architect, Manger, BCSLA, AALA, OALA
Jessica has been working as a Landscape Architect and Designer for over 12 years. She began her career in Alberta working on residential subdivisions, wetland design and parks and trail master planning. Her project experience includes townhome developments including pocket parks and trails, high rise towers, industrial and commercial developments, public and private parks planning and playground design, residential design, institutional design including schools, churches, hospitals, and long-term care facilities. Across all types of projects Jessica has functioned in a variety of roles from conceptual design all the way through to detailed design and construction management. Her ability to work efficiently and communicate clearly allows projects to be delivered on schedule and on budget.
At KDP, our ultimate goal is to deliver a completed project that looks and feels cohesive from inside to outside, from start to finish. To accomplish this, we begin by considering the needs of our clients and coordinate seamlessly with other consultants internally and externally to create a cohesive design for every project.
We believe that innovative landscape design can transform a city or define an outdoor space. A solid and appropriate landscape treatment has become increasingly important in new developments or in the renovation of existing sites.
Our team has a solid base of experience and skill which will be applied to your project, regardless of the size or scope. We design with form, function, and sustainability in mind, and will meet your requirements for budget, schedule, and aesthetics.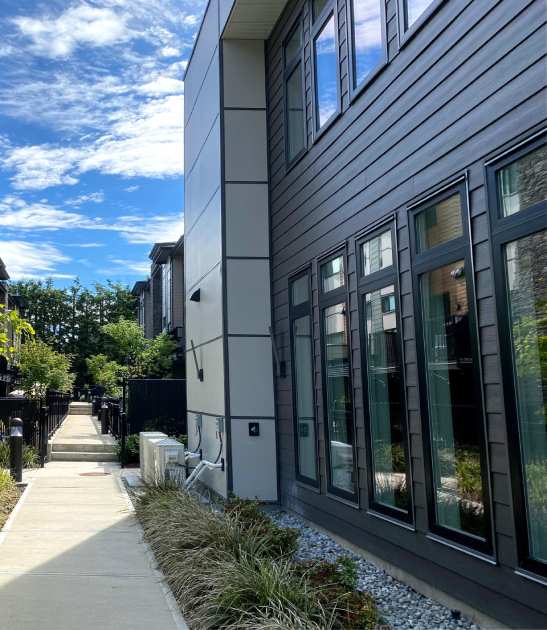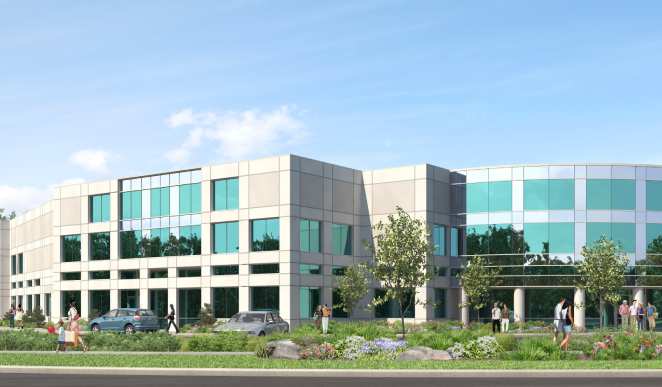 Site planning and design
Landscape design
Public consultation
Rendered presentation drawings
Construction services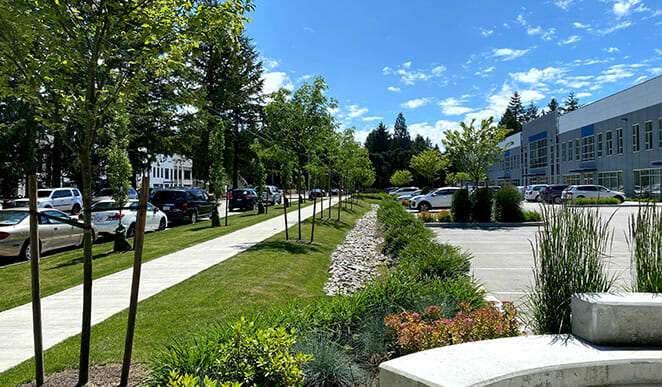 Small to medium tree inventories
Tree management and replacement plans
Arborist reporting
Arborist supervision during construction or demolition
Follow-up inspections post-construction

COORDINATED SITE PLANS
Intuitive designs that factor in all critical environmental and production needs for the lifetime value of the site

EFFICIENT COORDINATION
Our internal teams excel in collaborative project work to ensure effective project management

VARIED EXPERIENCE
Diverse portfolio with a proven track record of a wide range of successful implementations

CONCEPTUAL THINKING
Thoughtful, unconventional designs tailored to the unique characteristics of each site to create a lasting impact

COMMUNICATION PHILOSOPHY
Client-focused communication ensures your needs and wants are heard and incorporated from the start

TIMELY INSIGHTS
Reliable expertise from a team so your team is better equipped to make time-sensitive decisions
Reach out to us today to learn how Krahn can help your project succeed