British Columbia and Alberta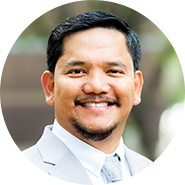 Emmanuel (Manny) Mendiola, P.L.Eng., L.L(Eng.)
Electrical Manager
Manny Mendiola is a skilled Electrical Engineer with over 20 years of industry experience working with projects ranging from commercial and residential to light and medium industrial builds. He specializes in providing innovative, intuitive solutions for many applications including power distribution, security, detailed electrical and lighting design, telecommunications, and electrical budget and costing.
At KD Electrical, we design with sustainability and efficiency in mind. Our aim is to not simply meeting the industry's current safety and operating standards but to create buildings that reduce our clients' life-cycle costs by delivering substantial long-term savings.
Our team is capable of working as an individual electrical consultant or in tandem with an integrated multidisciplinary design team, depending on the project and the client's needs, to ensure all systems are fully coordinated and functioning as intended.
Within an ever-changing industry, our team continues to adapt to and explore new and different configurations in order to provide the most functional electrical design solutions available in the market.
We seek to truly understand the function and nature of electrical equipment—an approach that allows us to proactively anticipate problems or gaps in the system design. Our focus on long-term performance, accuracy, and longevity will exceed expectations of how well a project can be executed.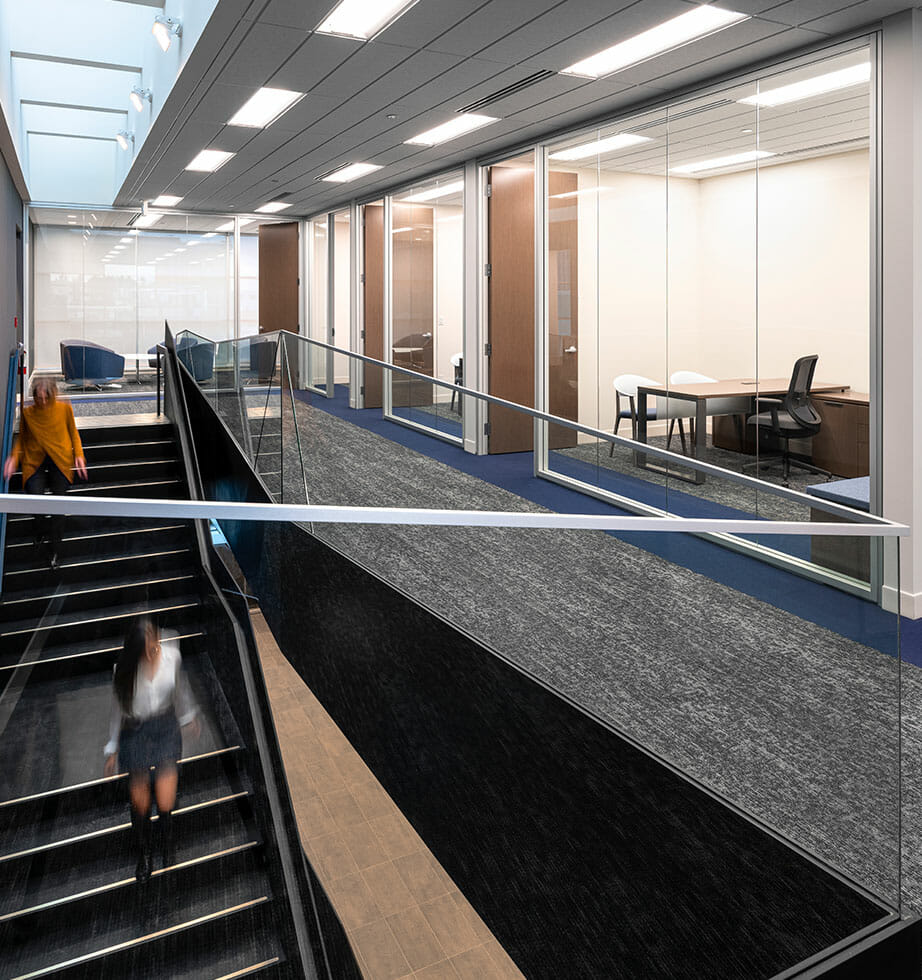 SUPERIOR SUPPORT
Receive ongoing guidance and accurate project reviews to help you make well-informed decisions

CLEAR COMMUNICATION
Thorough research to fully understand a client's needs and wants to create an accurate project scope

PROACTIVE PLANNING
Timely technical solutions that offer practical design solutions for complex requirements

STATE-OF-THE-ART SOLUTIONS
Innovative designs, processes, and tools employed to deliver superior results

RELIABLE INSIGHTS
Our in-house electricians, engineers, and designers provide trusted knowledge and project guidance

LONG-TERM SAVINGS
From start to finish, rely on cost-effective estimates and lifetime maintenance of your systems
Reach out to us today to learn how Krahn can help your project succeed