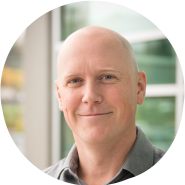 Stuart McGregor, P.Eng.
President - Senior Civil Engineer
Stuart boasts over 20 years of working with reputable civil engineering firms throughout the Lower Mainland, BC. His diverse industry expertise includes design and construction management for projects ranging from residential to commercial, as well as municipal works and roadways. In 2010, Stuart formed KM Civil Consultants Ltd. as Krahn Group's civil engineering arm.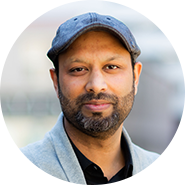 Jatinder Jassal, P.Tech (Eng.)
Civil Manager, AB
With over a decade of experience, Jatinder has gained extensive design experience working on private and public sector projects in the industry. His area of expertise includes: Site grading, site servicing, storm water management and construction administration – for commercial, industrial and residential developments.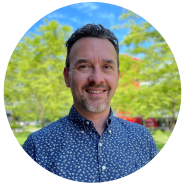 Dion Doepker, P.Eng. Dip LGA
Civil Manager, BC
With civil engineering as a foundation, Dion has built his career on building & leading teams. Under his leadership, his teams produce "Amazing" results,  under planning, design and construction umbrellas. This knowledge has garnered him great success in the public sector for over 15 years: Twelve of those years were as a civil design manager bringing online many significant projects.  His contributions have led to the creation of master planned communities to live, work and play.  On the private side, his management skills were utilized to continue the success of a sustainable master planned community for the local university.  This development included unprecedented designs in wastewater treatment, road design and rainwater/stormwater management and natural assets.  He thrives on inspiring people to bring projects into fruition, on time and on budget.
Our team takes a holistic, dynamic approach to civil engineering design by effectively managing project milestones and providing ongoing, valuable insights on best practices.
Our goal is simple: effectively communicate with our clients every step to fully understand the requirements in order to build trust, establish clear goals, and provide intuitive, cost-saving solutions throughout the lifecycle of every project.
We are capable of providing a full scope of services throughout each phase of a project, from initial planning and feasibility studies to detailed engineering design and construction field review and administration.
Our extensive experience includes projects ranging in complexity from residential subdivisions through to multi-phase heavy industrial redevelopments, municipal infrastructure replacements, new educational facilities, and multi-family residential townhome and condominium projects.
We work closely and collaboratively with our interdisciplinary teams, as well as internal and external stakeholders, to provide sustainable, intuitive engineering design solutions. This enables us to help our clients achieve deadlines, construction budgets, and design requirements for every unique project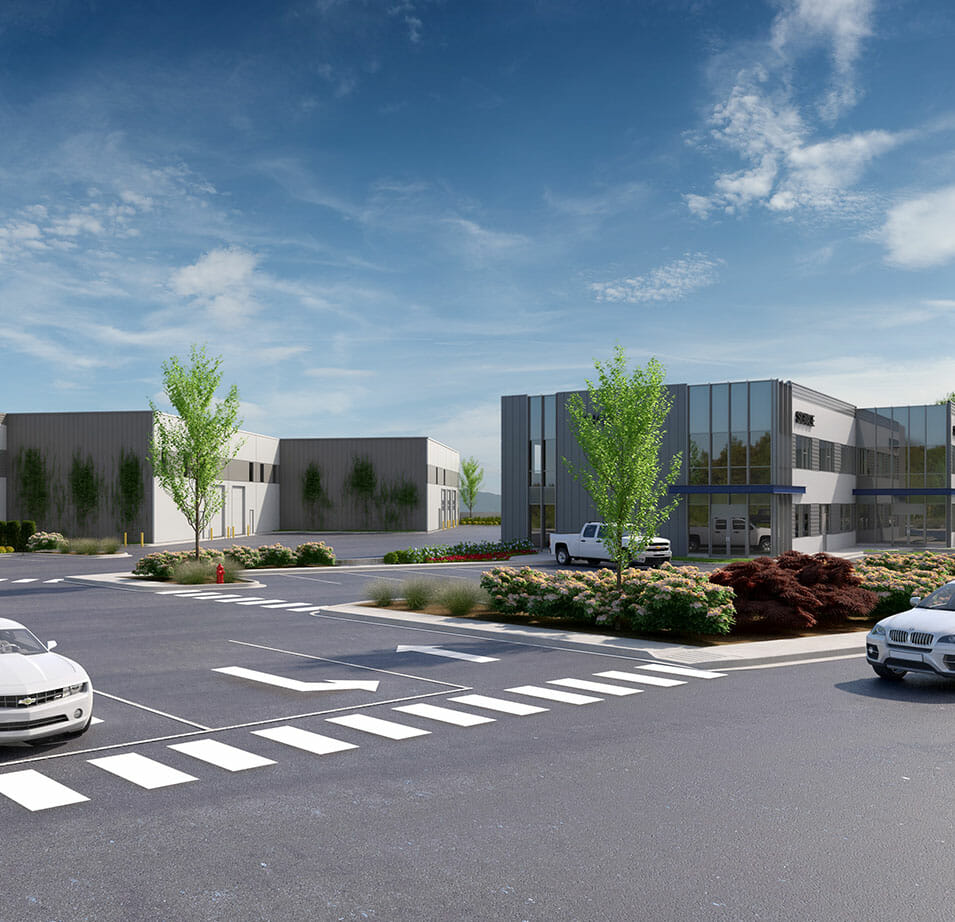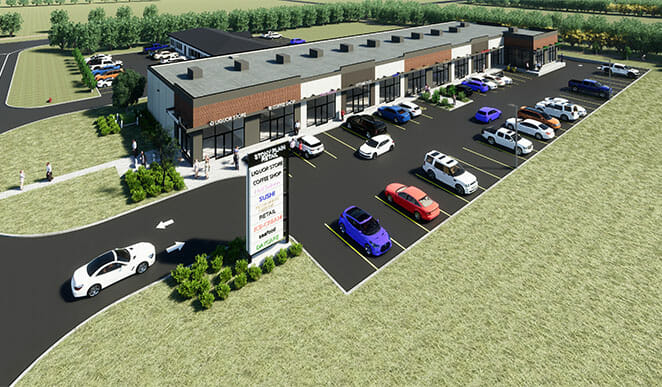 Land development and Subdivisions
Site grading
Site servicing – Storm, Sanitary & Watermains
Stormwater Management systems
Stormwater ponds and Fire Ponds
Erosion and Sediment Control (ESC) Plans
Leed Design
Municipal & Private Roadway design
Preliminary & Detailed Design
On-site & Off-site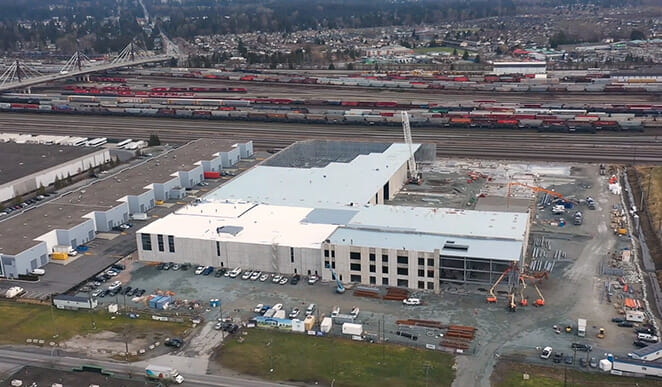 Project Management
Pre-damge Inspection
Permit Coordination
Construction administration
Contstruction meetings
Field Reviews
Erosion and Sediment Control (ESC) Monitoring
Construction and Post-Construction Services

SUSTAINABLE SOLUTIONS
Our emphasis is to deliver engineering solutions that add future value to our environment and our communities

INNOVATIVE DESIGN
Solutions that make sense – our team uses best practices to create practical spaces that work for every user

RELIABLE FORECASTING
Make better business decisions using our reliable project estimates, backed by years of industry experience

TIMELY INSIGHTS
Industry knowledge from a team you can trust to guide your project towards success, on time and within budget

ROBUST SERVICES
Our multi-disciplinary team has the resources to tackle any facet of your project from start to finish

COST-EFFECTIVE SUPPORT
Eliminate waste and cut costs throughout your project by accessing our team's robust experience
Reach out to us today to learn how Krahn can help your project succeed