Developing a new project is an extensive endeavour that involves no shortage of details and elements that need to be accounted for in order to guarantee a safe, long-lasting final result. At KD Mechanical Consultants, we understand the importance of offering comprehensive mechanical engineering services that allow you to build with confidence, all while saving time and money. With offices based in Abbotsford, Vancouver, and Edmonton, our team is proud to partner with developers from all backgrounds to design and implement quality products that meet your needs today, tomorrow, as well as for the many years to come. From commercial to municipal developments and everything in between, KD Mechanical Consultants, in partnership with the Krahn Group of Companies is proud to be one of Western Canada's top providers of Mechanical Engineering Solutions.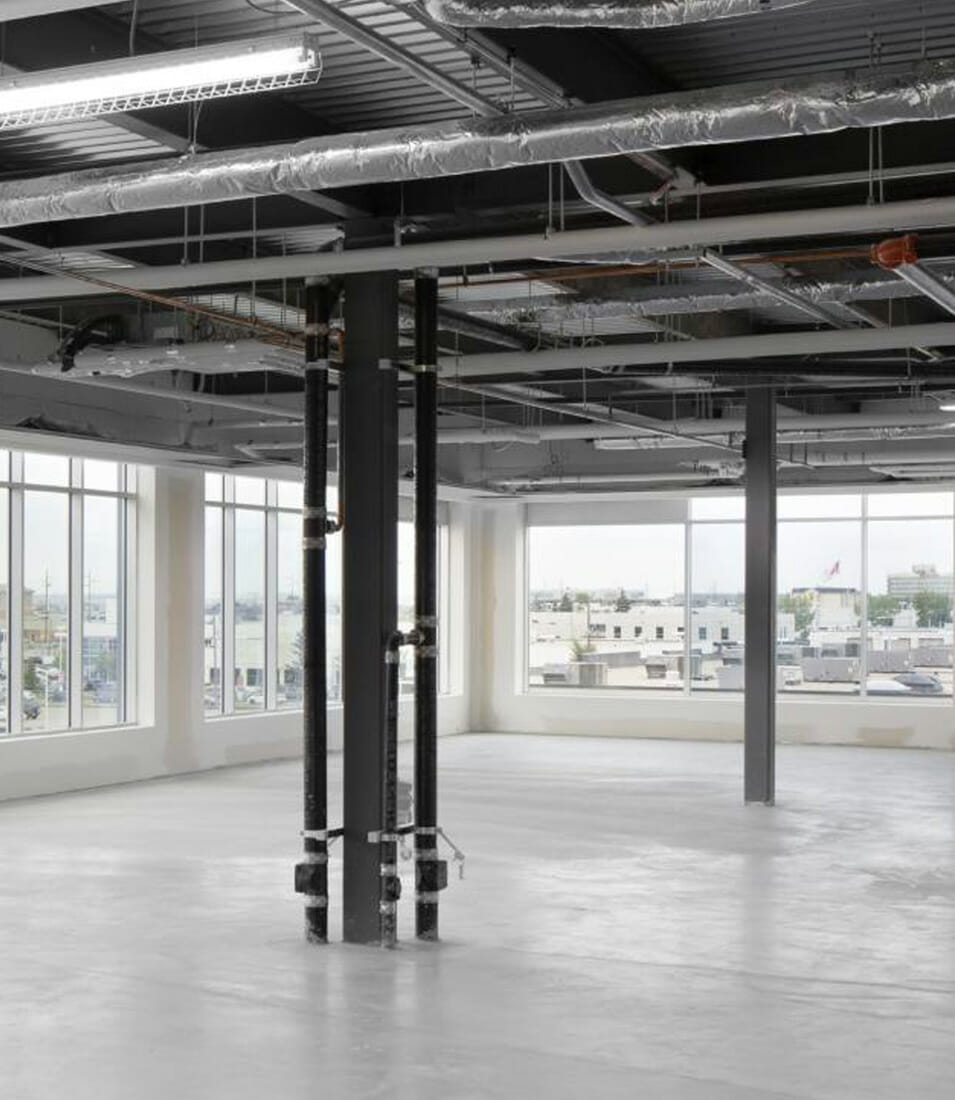 Mechanical Engineering: Focusing on Practical, Integrated Solutions
The role of mechanical engineering in the development of any major project is to focus on the distribution and use of energy in the final project. Mechanical engineering consultants provide designs and engineered layouts that lay the groundwork for infrastructure that is both modernized and energy-efficient, as well as safe for occupancy. In order to achieve these standards, consultants must work closely with both the client, as well as all other involved parties to clearly discern the end vision and identify how to bring it forth into reality. Throughout the construction process, mechanical engineers will:
Ensure the HVAC equipment is installed, tested, and commissioned in accordance with the agreed-upon plans.
Oversee the proper installation of piping and quality of joints.
Review the assets presented by design engineers and oversee the coordination/management of execution with the other engineering disciplines (i.e. civil and electrical) involved in the project.
Make sure all supplies and equipment used on site are up to industry standards and more.
Partnering with a skilled mechanical engineering group like KD Mechanical Consulting ensures that the job is done right from the very start and eliminates the possibility of costly mistakes, delays and other such headaches.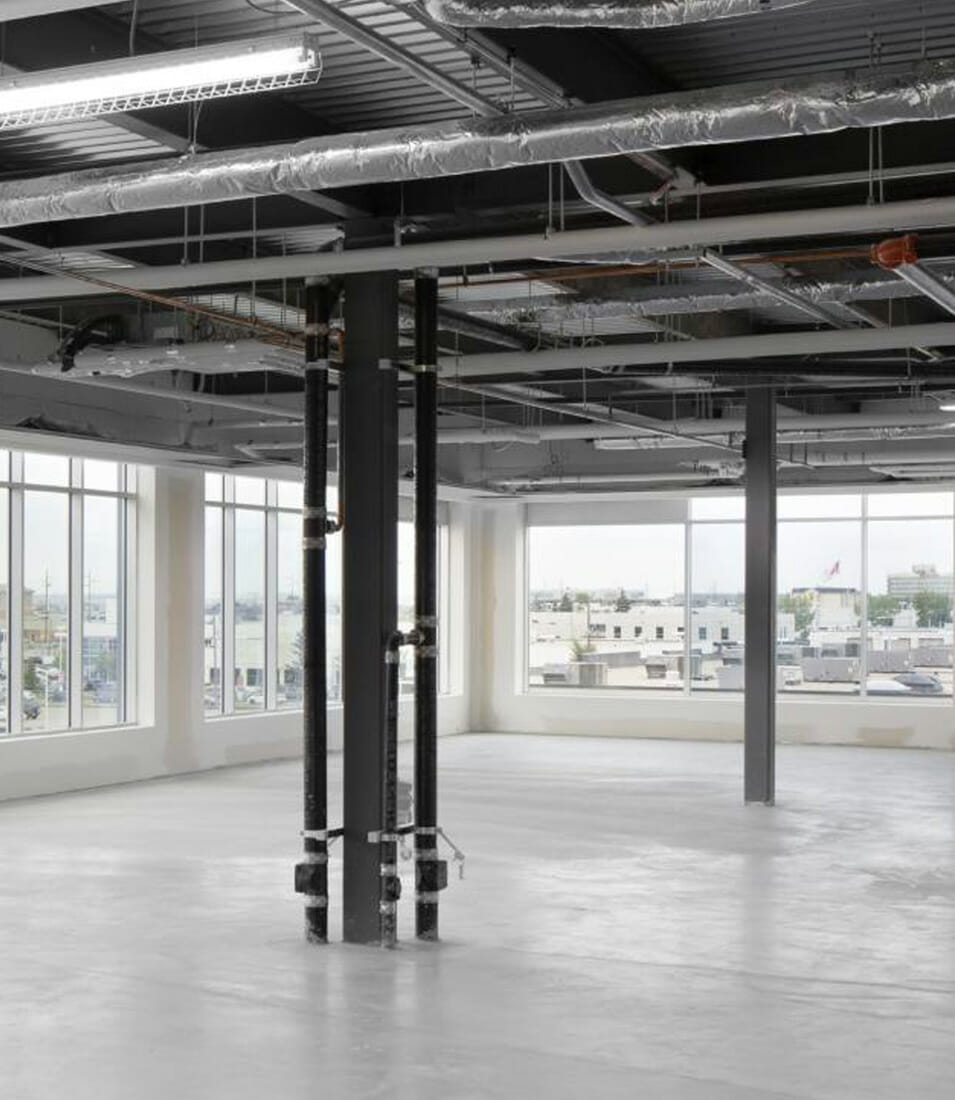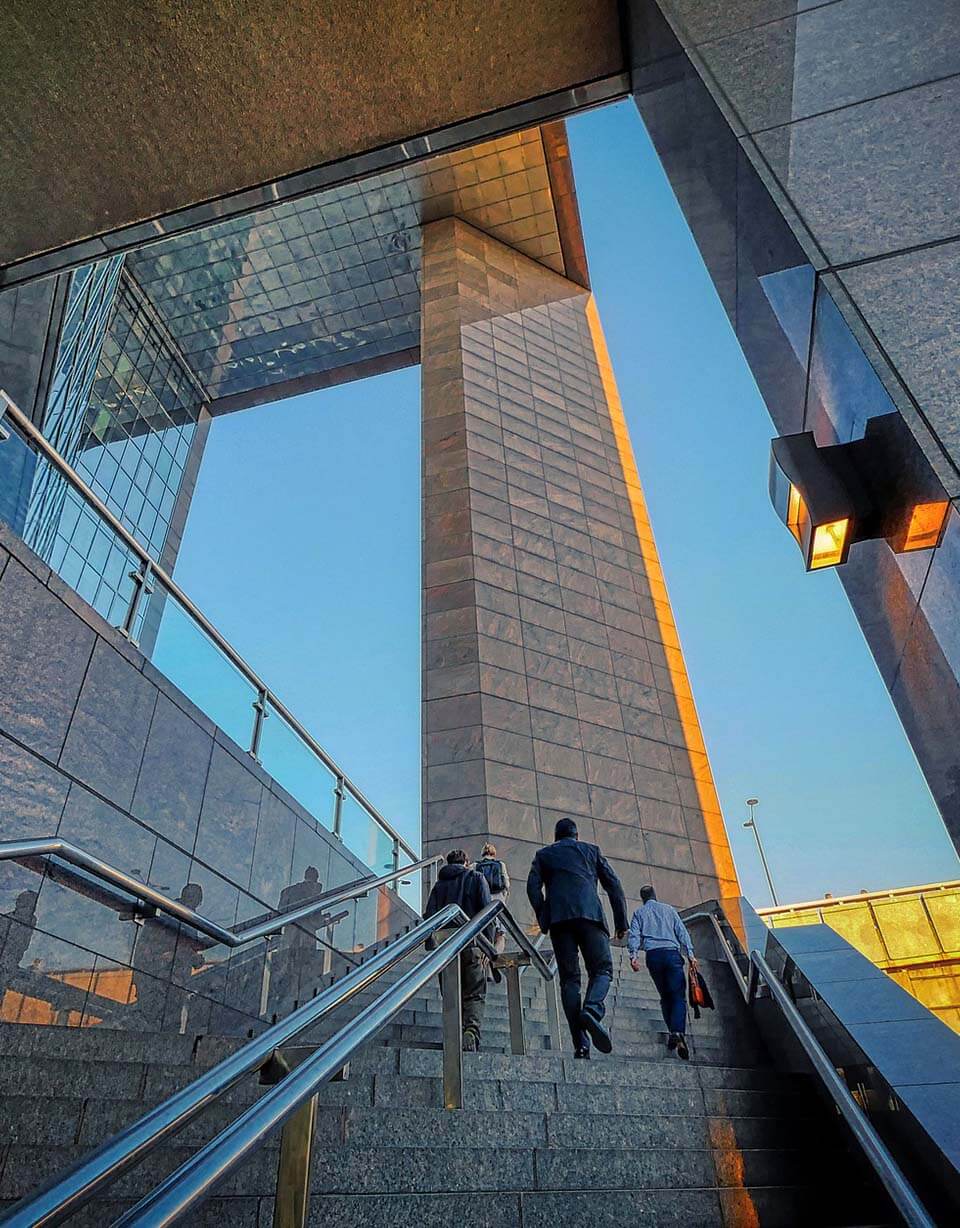 About KD Mechanical Consultants
Established in Abbotsford, BC in 2012, KD Mechanical Consultants has since expanded to include offices in Edmonton and Vancouver. Our team of mechanical engineering consultants partners with developers and stakeholders from a wide array of sectors to provide comprehensive support in the following areas
Development and implantation of HVAC Systems
Plumbing system design and execution
Establishment and/or evaluation of existing fire protection systems
Construction overviews and support, including site meeting and observations, as well as quality control
Energy modeling
Building evaluations and much more.
KD Mechanical Consultants uses a highly collaborative and transparent approach to liaison between stakeholders and project contractors and create the best solutions that address your unique needs, timelines, and budgets.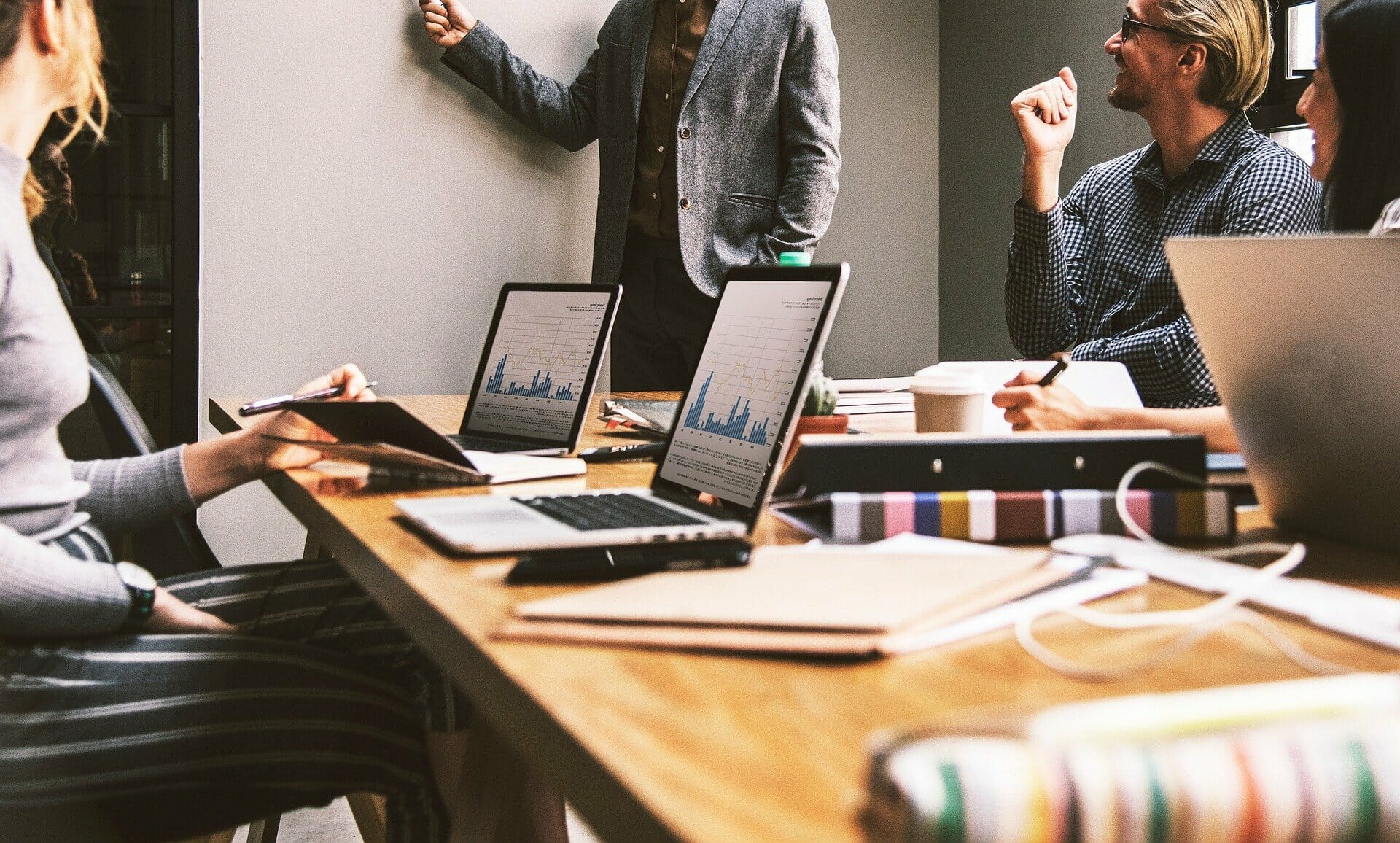 About the Krahn Group of Companies
For over 35 years, the Krahn Group of companies has offered Western Canada access to the minds in a wide array of engineering and design disciplines, all under one roof. Our team ensures that you have access to all the resources you need for project development or rezoning, all the way from project management to structural, civil, and mechanical engineering, interior design, and so much more. When you partner with both KD Mechanical Consultants as well as the Krahn Group of companies, you partner with a team that is unrelentingly dedicated to providing exceptional results, and transparent communication throughout the duration of your project. Learn more about the benefits of working with KD Mechanical Consultants as well as the Krahn Group by contacting our team today.