Are you ready to take your next project from concept to reality? Need a qualified team of civil engineering consultants you can depend on to get the job done on time and on budget?  With over 20 years of industry experience and offices located throughout Western Canada, our team of engineers and consultants are proud to partner with clients spanning a diverse range of sectors, including residential, commercial, municipal, and more. Whether you're looking at a greenfield or brownfield development, KM Civil Consultants offers full-scale services to guide you through the entire build process, right from the initial meeting to the final touches. Lay the foundation for success on your next development project by partnering with KM Civil Consultants for results you can count on.
A Closer Look at Civil Engineering
Civil engineering stands as the backbone for the most important infrastructural elements that enable us to navigate our world safely and efficiently. From bridges and dams to airports, pipelines, highways, and more, civil engineering is dedicated to designing, building, and maintaining the features we depend on most in our day-to-day lives. As one of the most diverse branches of engineering, civil engineering consultants play an integral role in designing and implementing a vast number of details on any project from evaluating site conditions to assessing where minor fixtures are best placed for optimal performance.
In a construction context, civil engineers partner closely with the client, as well as all other involved parties to organize the most viable plan for bringing your overall objective and vision to life. This often includes managing the information and services of surveyors, construction managers, architects, landscape architects, urban planners, and more. At the end of the day, partnering with a qualified team of consultants like those at KM Civil helps to guarantee a safe, effective build, with results that you can depend on for decades to come.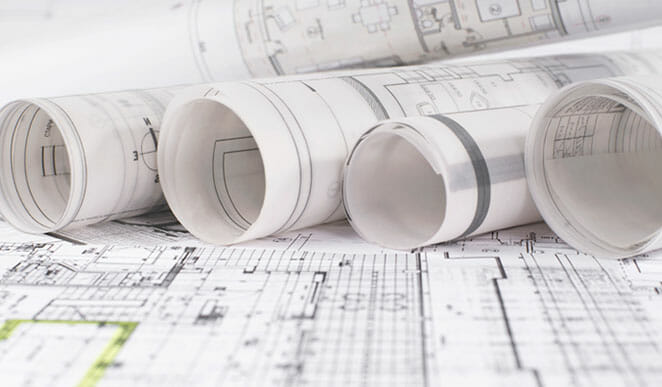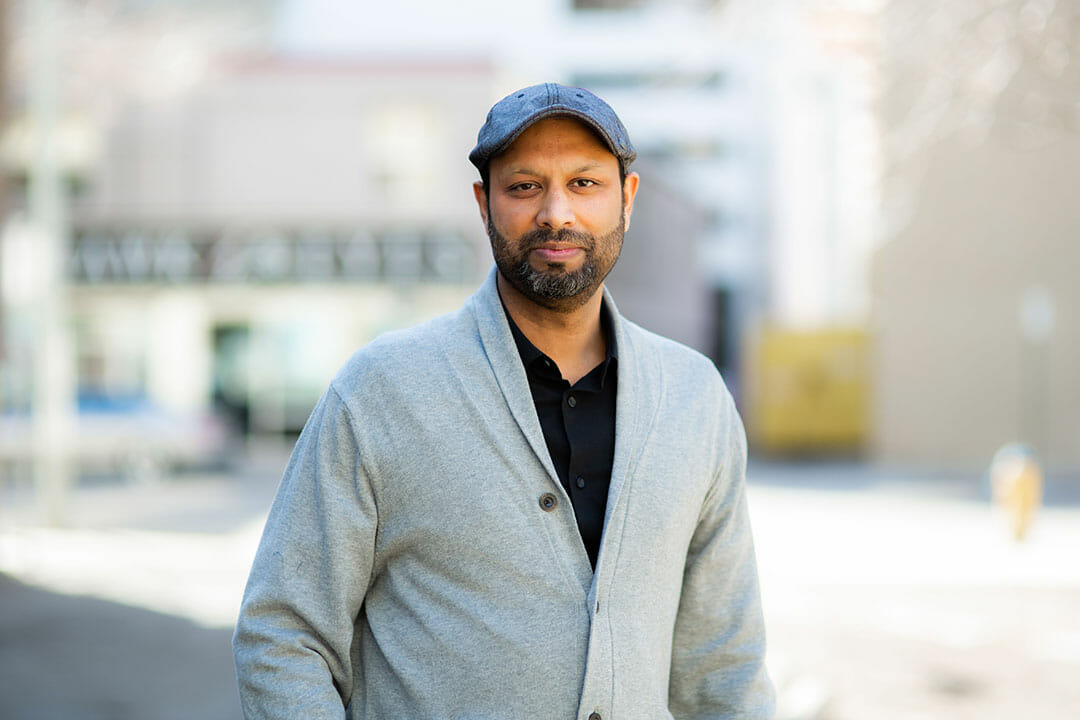 Partner with KM Civil Consultants Today
Established in 2010 KM Civil Consultants has grown to include offices in Abbotsford, Vancouver and Edmonton, with a dedicated team focused on providing leading results and transparent communication throughout the entire project. We work collaboratively with all involved parties, including designers and stakeholders and utilize a proven process management approach to reach milestones on time and on budget. At KM Civil Consultants, we offer a diverse range of civil engineering and engineering design services including:
Conceptual Design
Preliminary Design
Detailed Design
Field Reviews
Construction Administration
Project Management
Contract Administration
Onsite / Offsite Works
Roadways
Land Development + Subdivisions, and much more.
When you partner with KM Civil, you gain access to a team with over 20 years of industry experience and a vast portfolio of previous projects including residential, commercial, institutional, and municipal properties. From development to rezoning and more, we're here to provide civil engineering consultation that you can count on, as well as fast, long-lasting results. Learn more about the benefits of working with KM Civil Consultants as well as the Krahn Group by contacting our team today.