One Group, Full of the Industry's Leading Minds
What sets the Krahn Group of Companies apart from other engineering consultancies? At Krahn, we know the value of having easy access to the resources you need during development. That's why we've chosen to partner with some of the greatest minds across multiple engineering and design disciplines to ensure that you'll always have the support you need, no matter the scale or scope of your project. Our in house team of consulting professionals includes: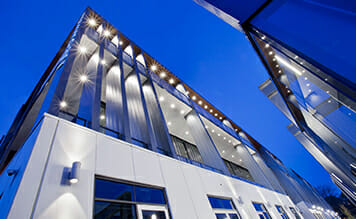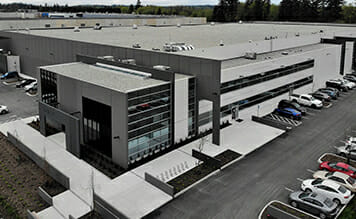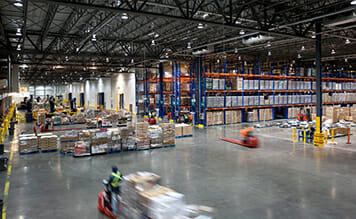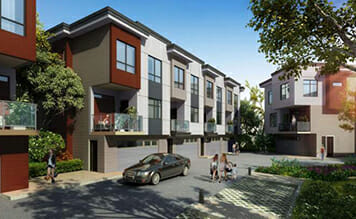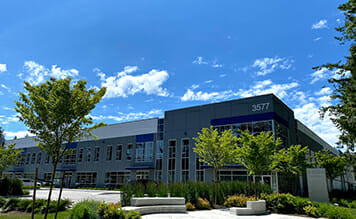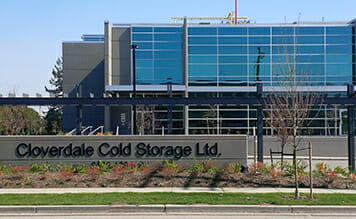 When you partner with the Krahn Group, you get access to everything you need to bring your project from vision to reality, all with the assistance of highly skilled professionals that work closely with each respective team to eliminate confusion, increase efficiency, and help to avoid costly errors that lead to delays. The end result is a product that's designed to stand the test of time, completed on time, and on budget.
In addition to our wide range of services, another aspect that distinguishes Krahn from the fold is our unique approach to project development. With nearly four decades of experience under our belt, our team ensures success through the following principles: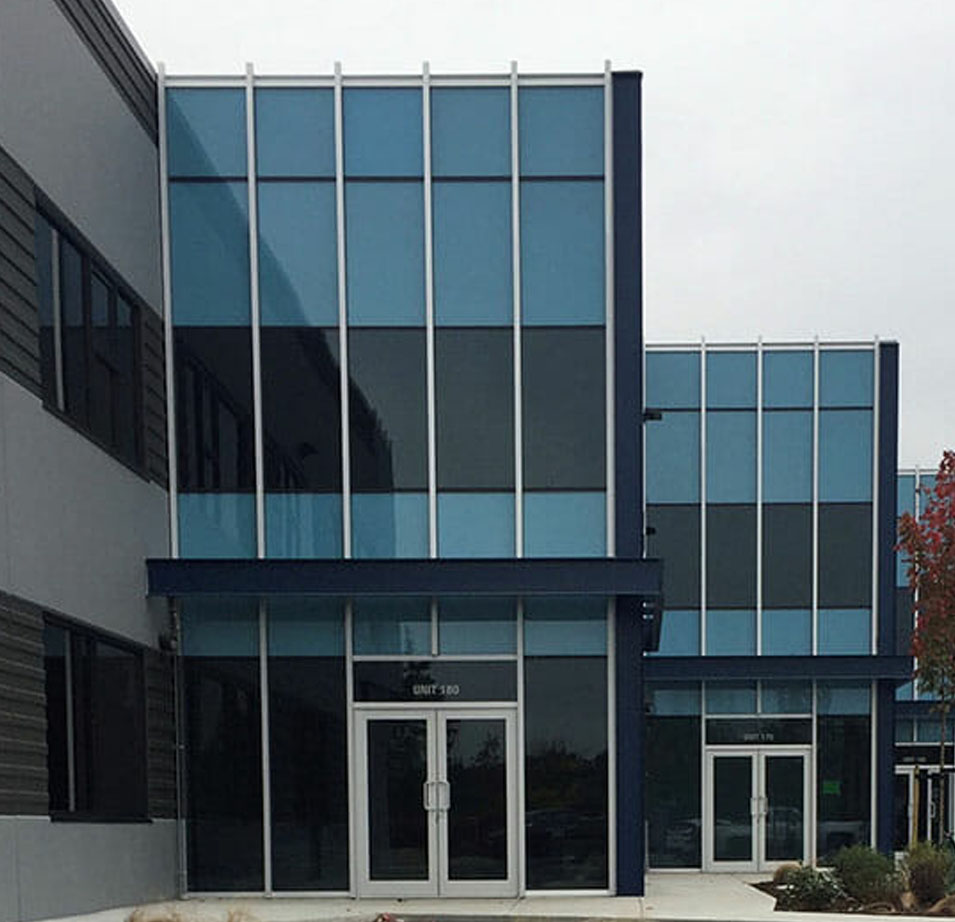 Developer Mindsets
We share our work environment with all disciplines and collaborate frequently when establishing early designs to make them efficient and affordable

DEVELOPMENT
MANAGEMENT SERVICES
Navigate the ever-increasing complexity of permit processes and reduce approval times with our team managing specific requirements of each municipality

DIVERSITY OF
PROJECT EXPERIENCE
We have a well-established understanding of tilt precast, conventional, pre-eng steel, and wood frame technologies by working directly with builders and repeat clients

MAXIMIZE
LONG-TERM VALUE
Our deep knowledge of jurisdictional processes often provides ancillary benefits such as a greater variety of uses and greater profitability

MINIMIZE
PROJECT COSTS
Our designers and technologists understand the practical aspects of their work and can determine innovative solutions

CONSULTATIVE
& HOLISTIC APPROACH
We value the unique needs of our clients and their projects and only offer insights and solutions once we fully grasp the parameters and goals of each project
Reach out to us today to learn how Krahn can help your project succeed