Canada's Source For Structural Engineering
Looking for an established structural engineering team you can count on to help bring your next development to life? The Krahn Group of Companies (KGC) is here to help! Since 1984, our team of engineering professionals has expanded across Canada to offer leading support for structural consultation through Krahn Engineering LTD. With multiple offices that span BC, Alberta and eastern Canada, the team at Krahn is passionate about continually setting a higher bar for performance and bringing innovation, communication, and transparency to each of our projects.
From small specialty engineering projects in the private sphere to large-scale municipal or provincial infrastructure projects, KGC and Krahn Engineering are ready to help you tackle every aspect of development with the information and expertise you need to proceed confidently. We offer support for the following structural engineering services:
Seismic Assessments
Seismic Upgrades
Structural Retrofits
Structural Steel Frame Construction
Cast-in-Place Concrete
Tilt-Up Construction
Precast Construction
Residential Wood Frame Construction
Innovative Building Solutions (NEXII), and more.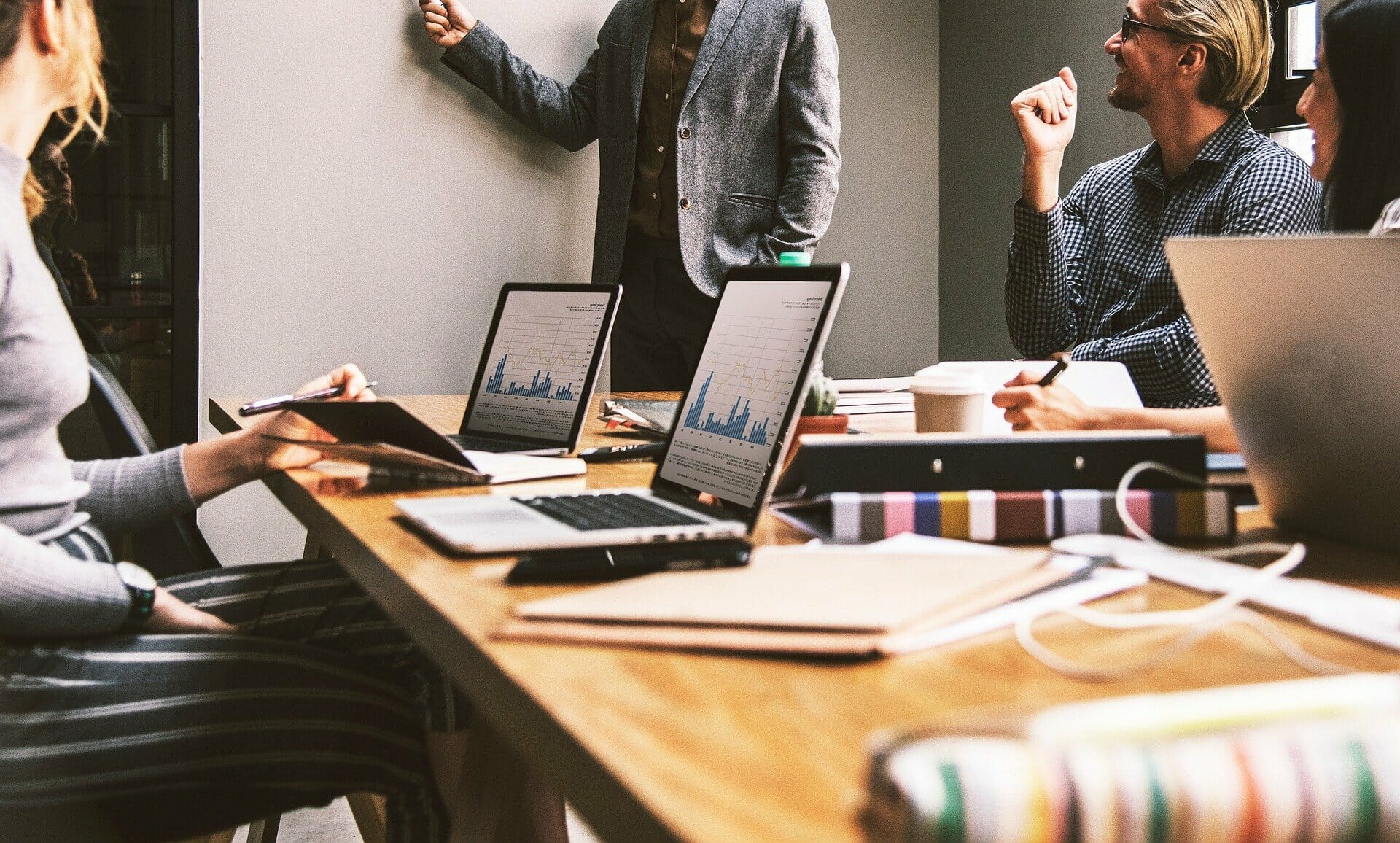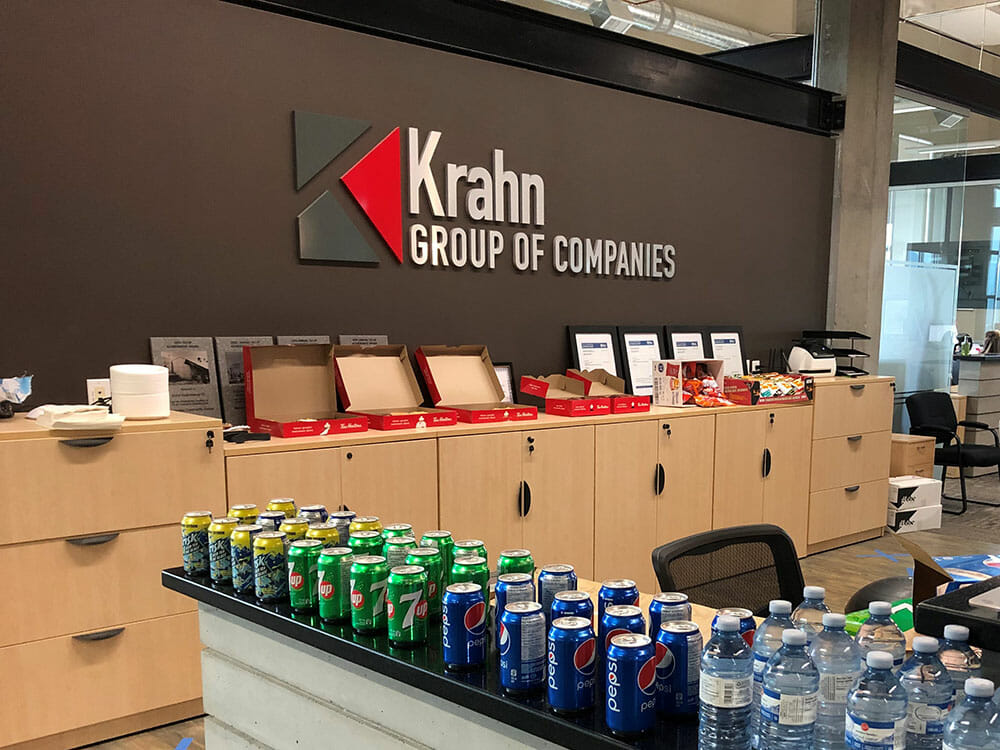 Everything You Need In One Place
With nearly 40 years of experience behind our company, the Krahn Group knows that one of the biggest challenges and points of frustration during any project is having to constantly go back and forth between different engineering teams and deal with inevitable confusion when communication breaks down. That's why we've chosen to partner with some of the most innovative and results-driven consultants across Canada to give you access to multiple engineering services in one place. Alongside our structural consulting services, you'll also find support for:
Building Design
Civil engineering
Mechanical engineering
Electrical engineering
Landscape Design
Interior Design
Project Management, and more.
When you partner with KGC and Krahn Engineering Ltd, you get access to our entire breadth of experience, including our diverse range of professionals. With fewer headaches, stronger communication, and a clear track record of success, our team is here to make sure that building is as simple and efficient as possible.
Benefits of working with the KGC include longstanding experience and proven results, a proactive process that saves you time and money, cost-effective support, vetted document review and more.
Find out why working with the Krahn Group of Companies and Krahn Engineering is one of the best ways to set your next development up for success. With support for Western and Eastern Canada at your fingertips, Krahn has you covered!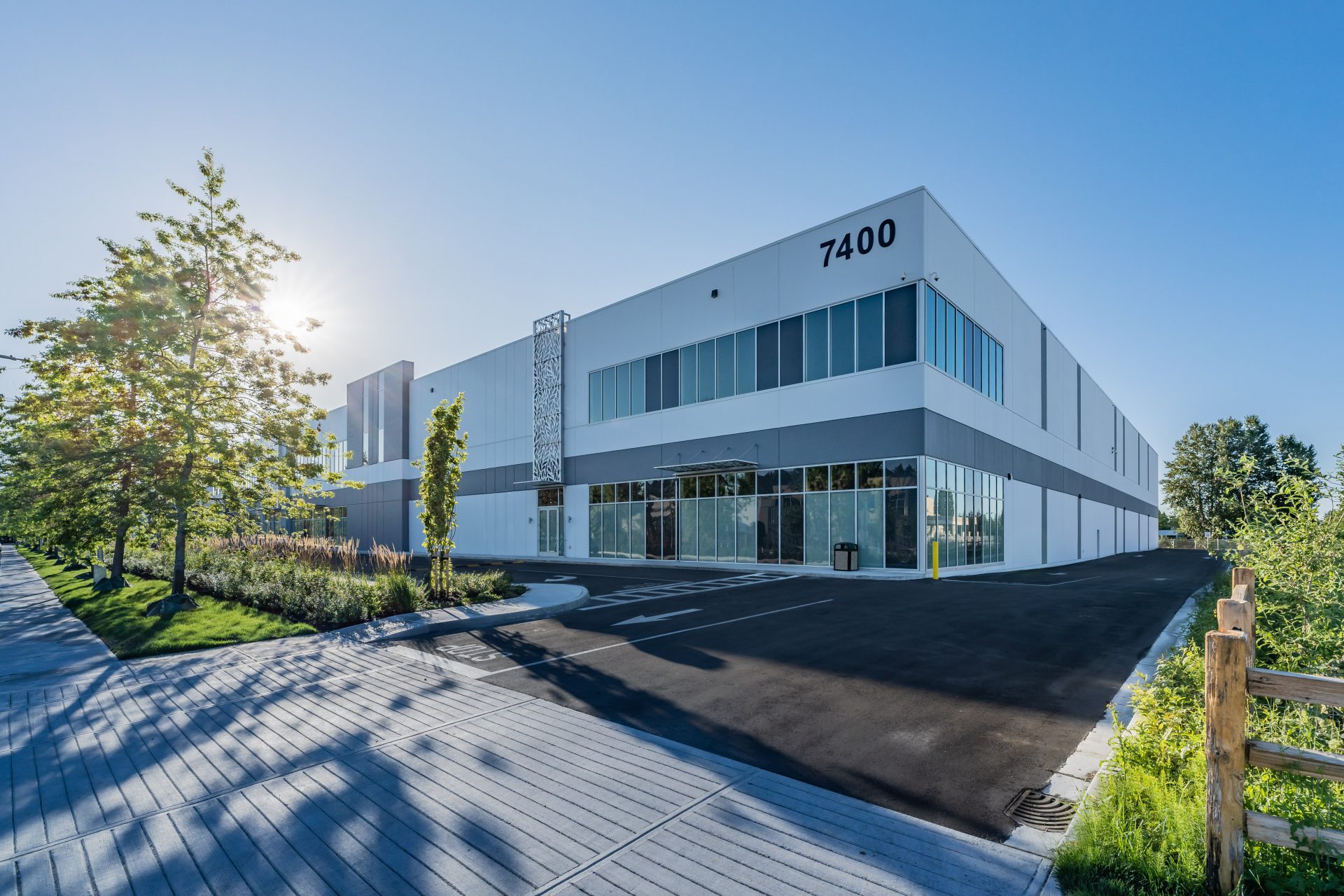 Looking to join a diverse team of leading minds within the engineering world?
The KGC are hiring across all disciplines in both western and eastern Canada.
Don't miss your chance to join one of Canada's leading teams of engineering professionals.
Great minds and superior projects combine to give you a thrilling career with the Krahn Group of Companies.